about us
Ningbo Hollan Stationery Co., Ltd. was founded in 2004 by Mr.Jack Shen. Hollan is a professional stationery supplier with 9 joint-venture manufacturers.The company is committed to achieving the highest standards of service and meeting the needs of international businesses through competitive pricing, quality, and reliable delivery.
Today Hollan is recognized as a leading stationery supplier in China. Our main markets have covered more than 40 economies in Europe, South America, Africa and Mid-East.
Our 9 joint-venture partners are manufacturing Crayon,Wooden Pencil,Glue,Water Color Pen,Office Clips,Scissors,PP Files,Ball Pen and Calculator.They enable Hollan to get advantage in both prices and delivery.In the meantime we work with hundreds of other stationery manufacturers across the country.
The depth of executive experience provides Hollan with a strong and talented team that has been instrumental in its continuous growth and success.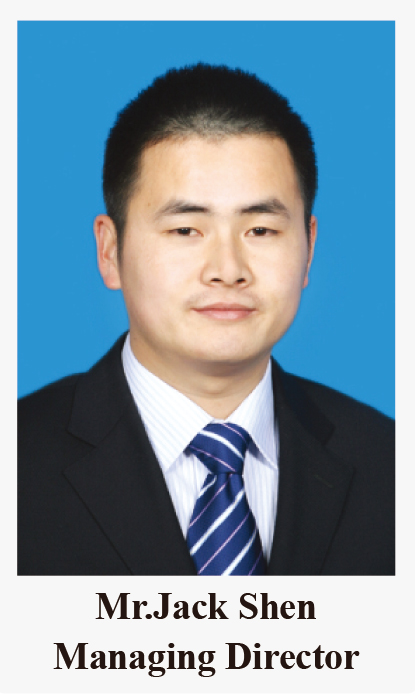 We strive to be the leading stationery supplier by providing one- stop service for professional customers worldwide.
Leadership: "Lead to success"
Integrity: "Be real"
Respect: "Treat others as you would be treated"
Collaboration: "Everyone has something to contribute"